Decided in one post to immediately answer the incoming questions about where you can see or download individual images of the MiG-41 from the workbook.
Gradually adding pictures to my old deviantart account: RenderDock on Deviantart
And pinterest:   Pinterest MiG-41 gallery
Have a lot of new pics ideas at the moment. Hope to implement this in the near future. Also will add some info about new aircraft and space design projects.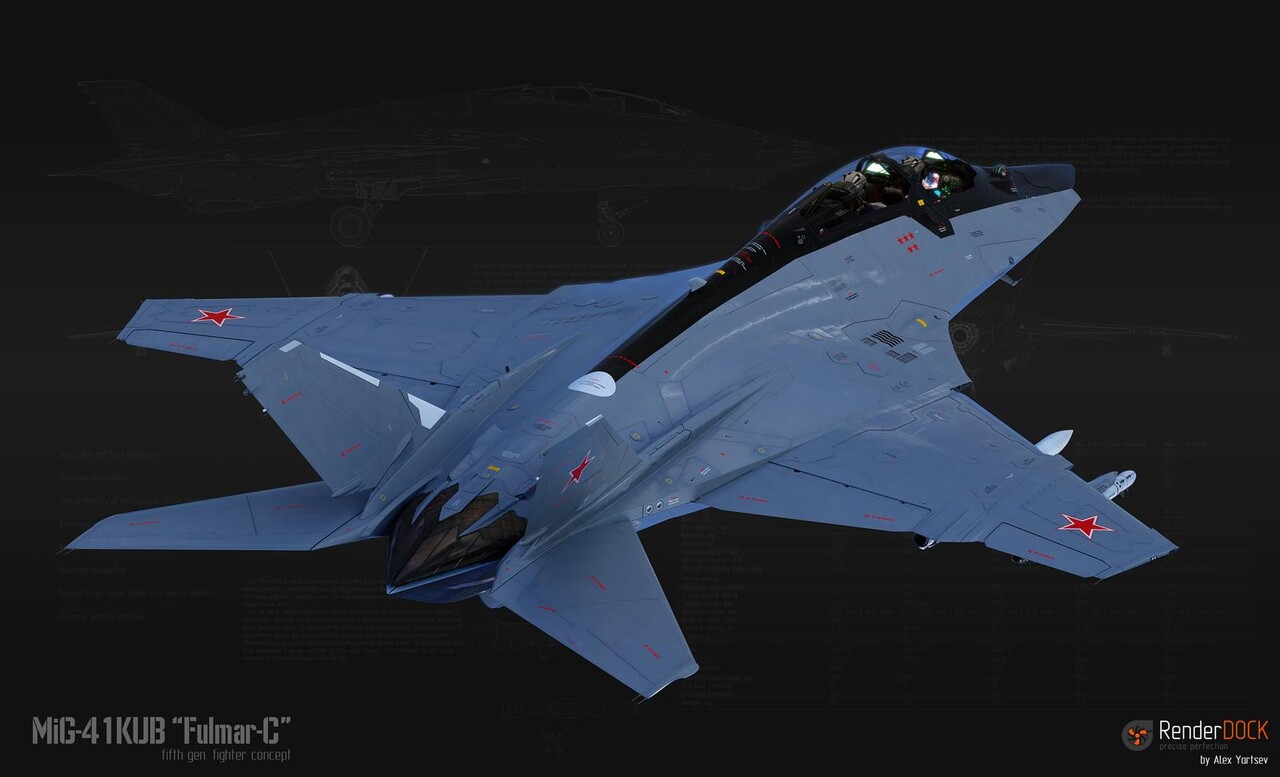 Thank's to all foollowers  for your support, likes and comments! :)