Long time ago we used to survive as best we could. So yes there were times when Substance painter was not born yet and we used to texture in Photoshop. There were some more advanced tech but we used photoshop all the way and achived some results in it. Need to say that things got a lot simplier since 2014-2015. When I've just started my career in 2007 I need to wait for this day lot of years. But it still was fun.I recalled that cause my recent chat with one of RD team. He was very surprised that Photoshop texturing ever existed.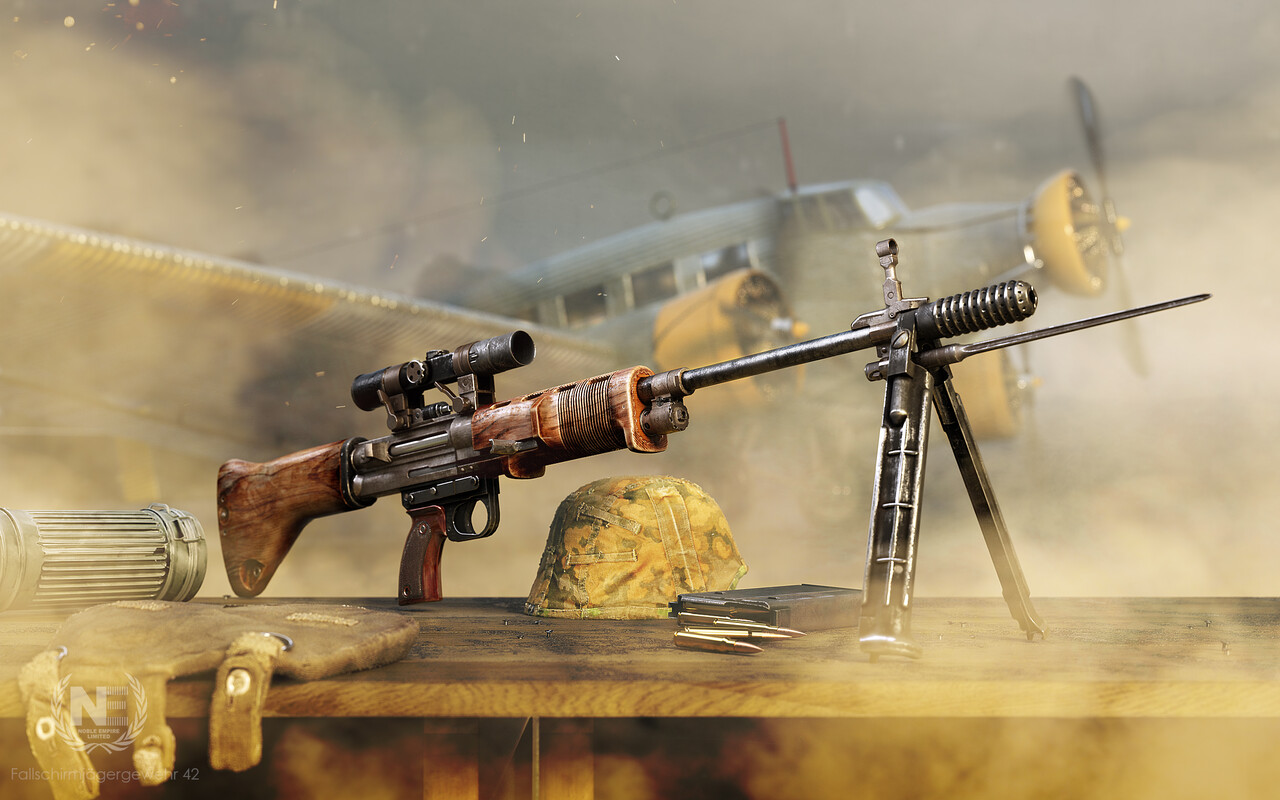 This FG-42 was probably one of the latest 3d model textured by RD team for Noble Empire. And yes it's not a PBR render. Manual texturing in PS and then manually changind a diffuse texture in a spec & bumps to use it in V-Ray render. Boy what a pain in the brain it was to save the texture file and check how it looks in 3d view. And the way to fix the seams was not so intuitive as you can imagine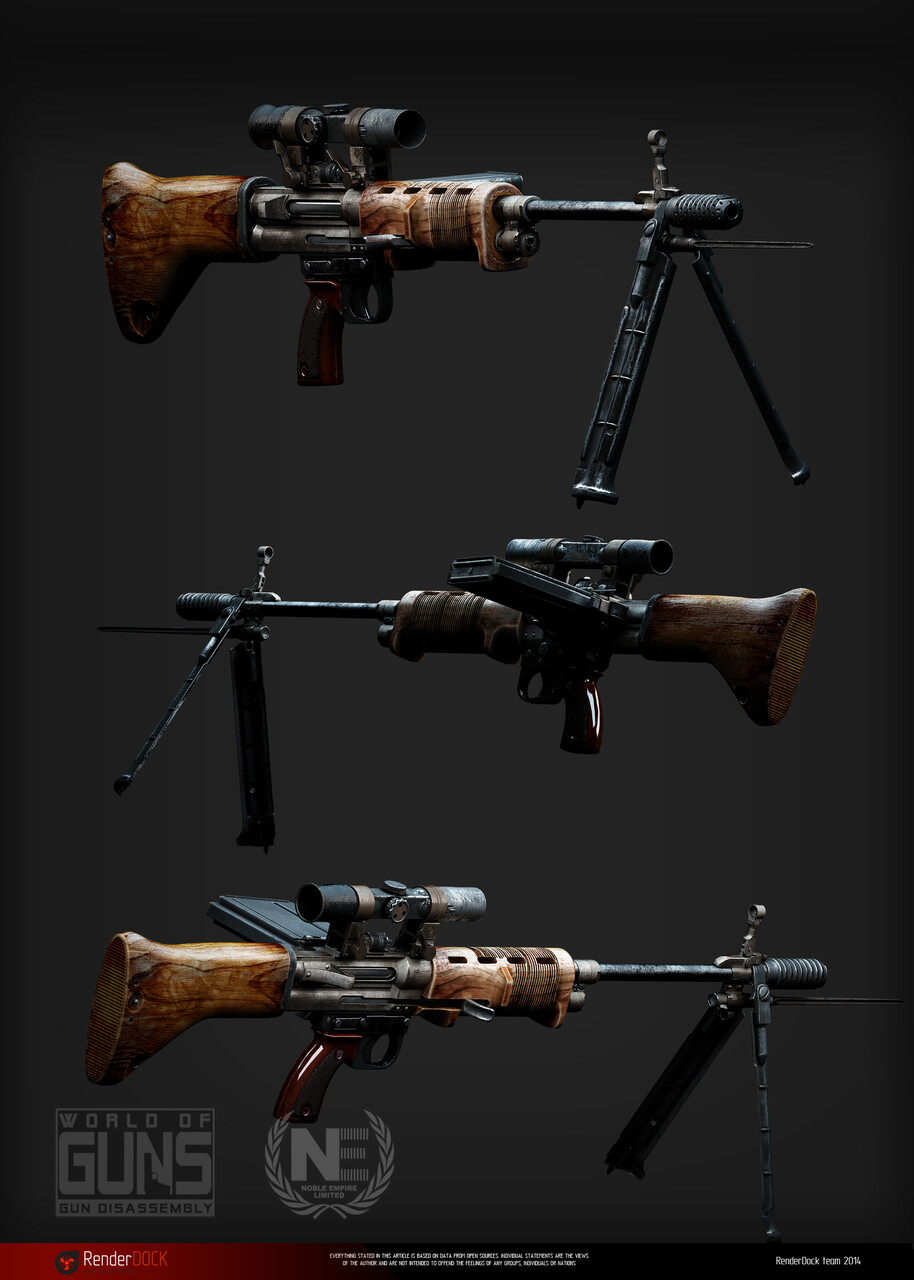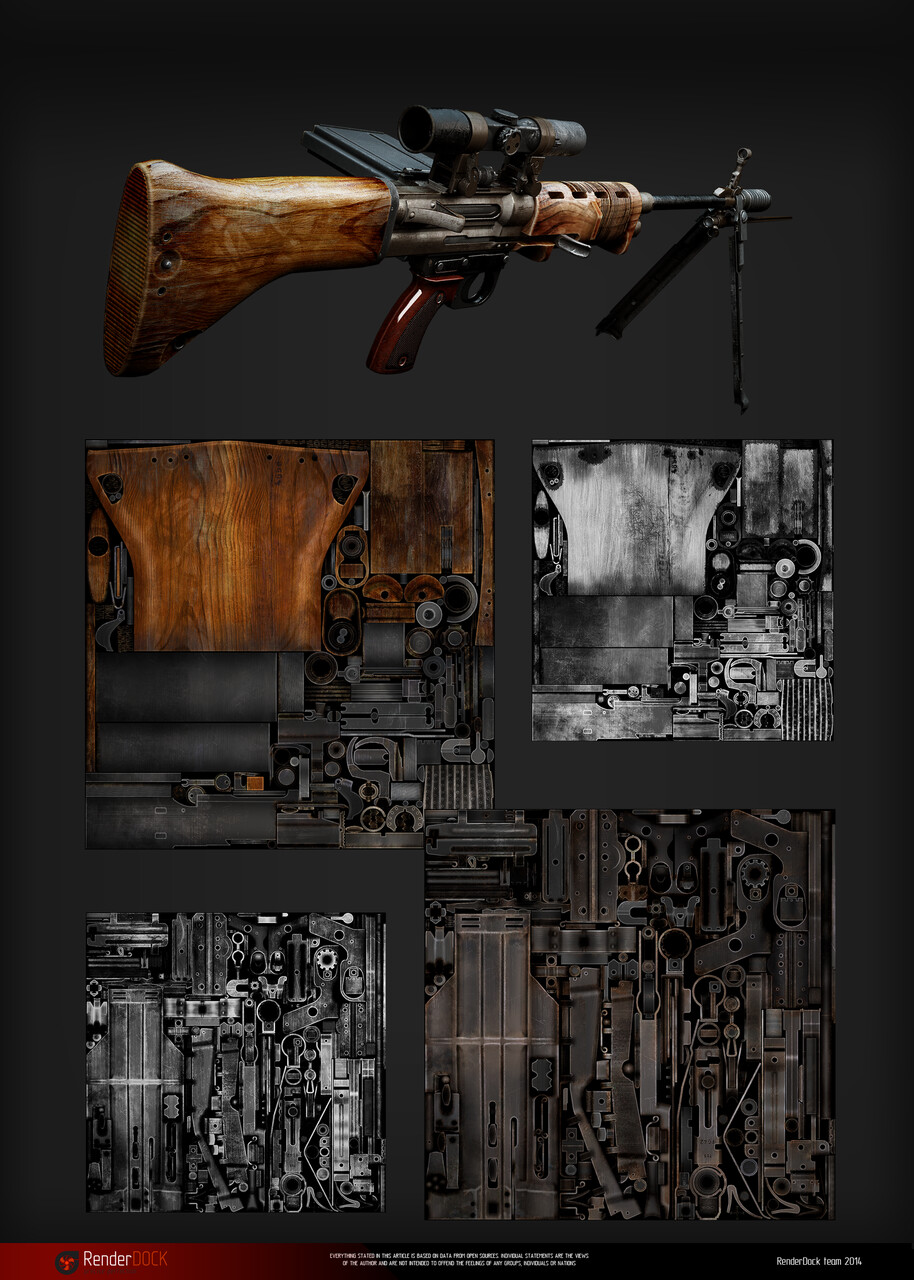 Really interesting are there a lot of those here who remember how to texture in PS with your tablet?